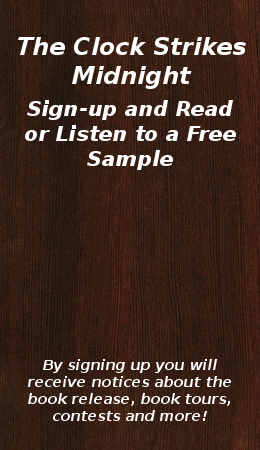 Get 2 FREE Chapters of The Clock Strikes Midnight!
With her début mystery novel, Joan Curtis joins the ranks of suspense writers. The Clock Strikes Midnight promises to keep you up way past the witching hour. Writing with spellbinding quickness, Curtis takes you through a series of twists and turns that will leave you breathless till the end.
With just 3 months to live Janie Knox returns to her childhood home destroy her mother's killer. At age 17, a week after a jury convicted her stepfather of killing her mother, she packed all her worldly possessions in a single duffle bag, hopped on a bus, and vowed never to return.
As the clock ticks away, Janie uses her last days to right the wrongs that have haunted her for 20 years. She faces more than she bargained for when she discovers her sister's life in shambles and her stepfather a formidable foe.
The Clock Strikes Midnight is a race against time in a quest for revenge and atonement. This is a story about hate, love and forgiveness.
* We respect your privacy and commit to only provide valuable insights regarding our books, books, writing a nd more regarding books.
SIGN UP TODAY TO DOWNLOAD 2 FREE CHAPTERS
Testimonials
Bernadette Boas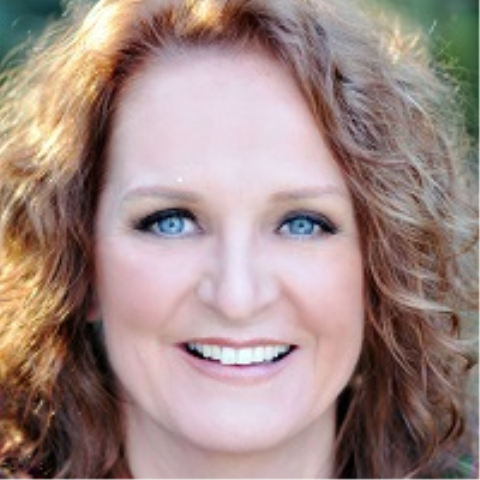 The Clock Strikes Midnight had me literally glued to my seat until I finished the book... and that is not usual for me. The characters, story, and the suspense was exciting while at the same time tormenting. You will love it!
Google